3-N-1 Air Compressor, Generator & Welder
Two Stage Air Compressor

5000 Watt Generator


Arc Welder




Available upon Request

Contact us if interested on this or a different model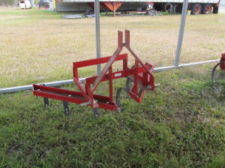 LMC- 1 Row Cultivator
Planter can be attached to this cultivator,
slots are included in the frame
so tines can be adjusted and locked in different positions.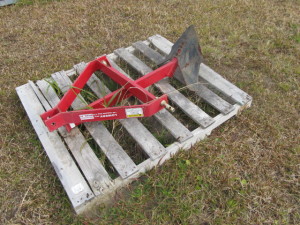 LMC Middle Buster – 1 Row
One unit construction, with interchangeable pins, tempered plow bottom – up to 40 HP tractors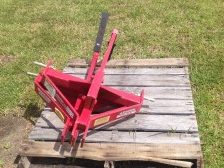 Subsoiler
One unit construction w/ shear bolt on shank

Heavy duty A-Frame
Interchangeable lift pins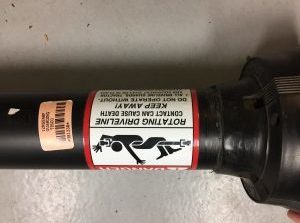 Drive Shaft Guards
12 Series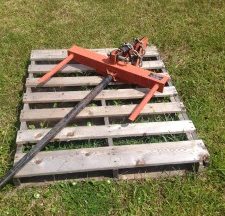 Clamp-On Bucket Bale Spear
Potato Plow With Foot
3 Pt. Hitch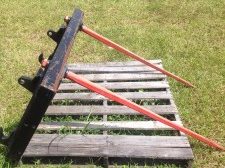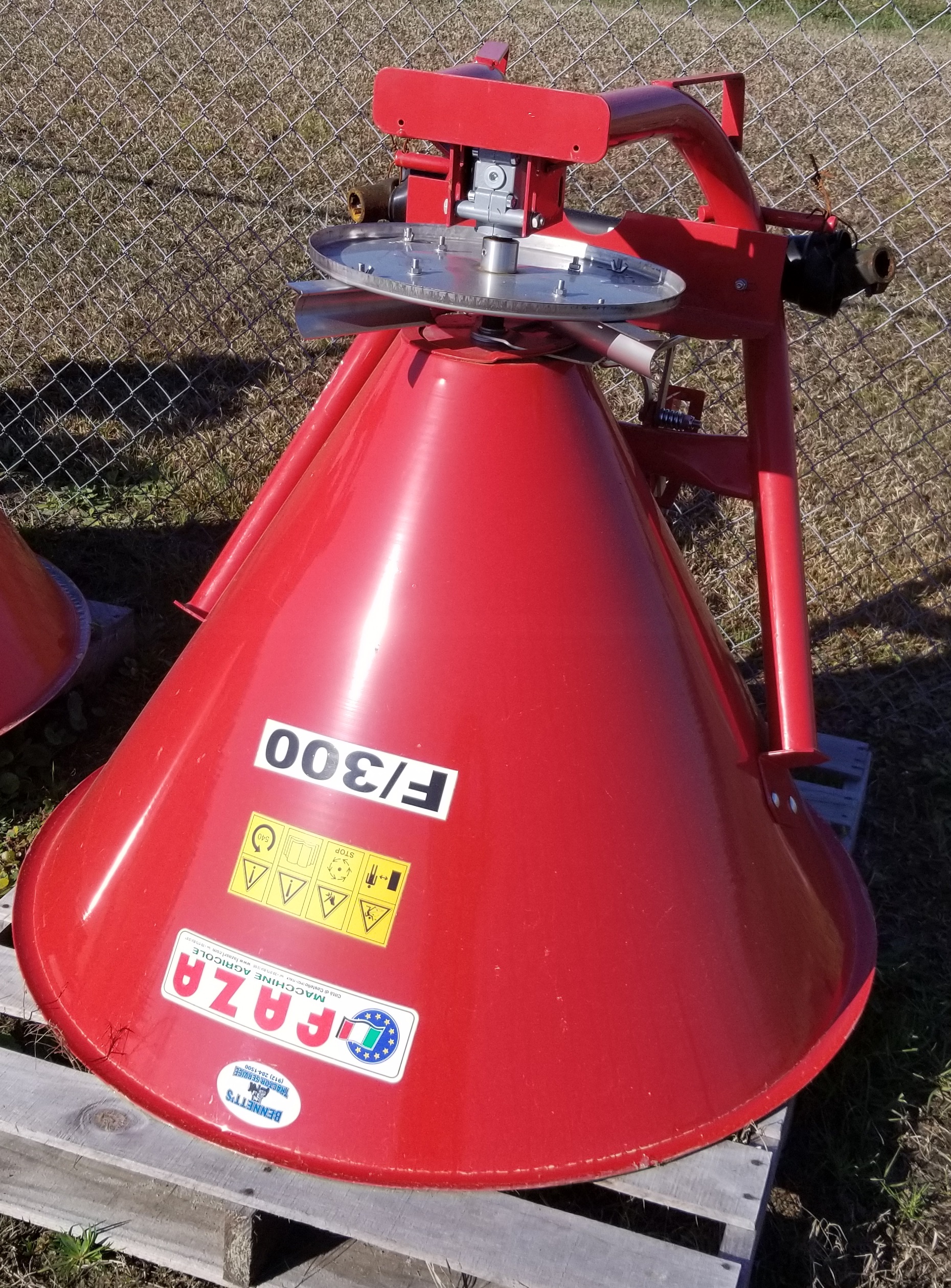 Spreader
Metal 600 lbs.
Metal & Poly 1000

lbs

.
Contact us for information on availability and price, We can help you find the equipment that suits your needs.
912-284-1500
sales@bennettstractor.com